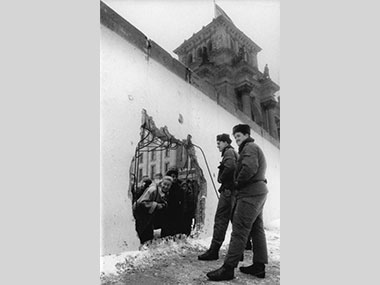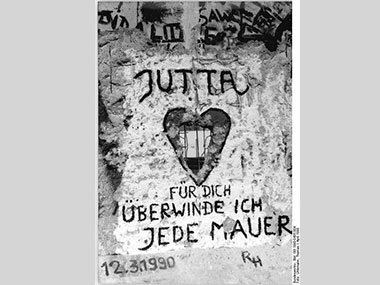 Fondazione Gramsci Emilia Romagna, Bologna (Italie)
Breaching the Walls. We Do Need Education!
European project financed by the Europe for Citizens Programme, which has begun on the 30th anniversary of the fall of the Berlin wall and exames its consequences on the lives of European citizens.
Based on the historical material collected by the project partners from Eastern Europe, Past/Not Past sets up workshops and seminars in French secondary schools
Organization of a documentary exhibition for an international restitution event early 2021
Pour lire le reporting du projet, cliquez ici.